Providence Christian College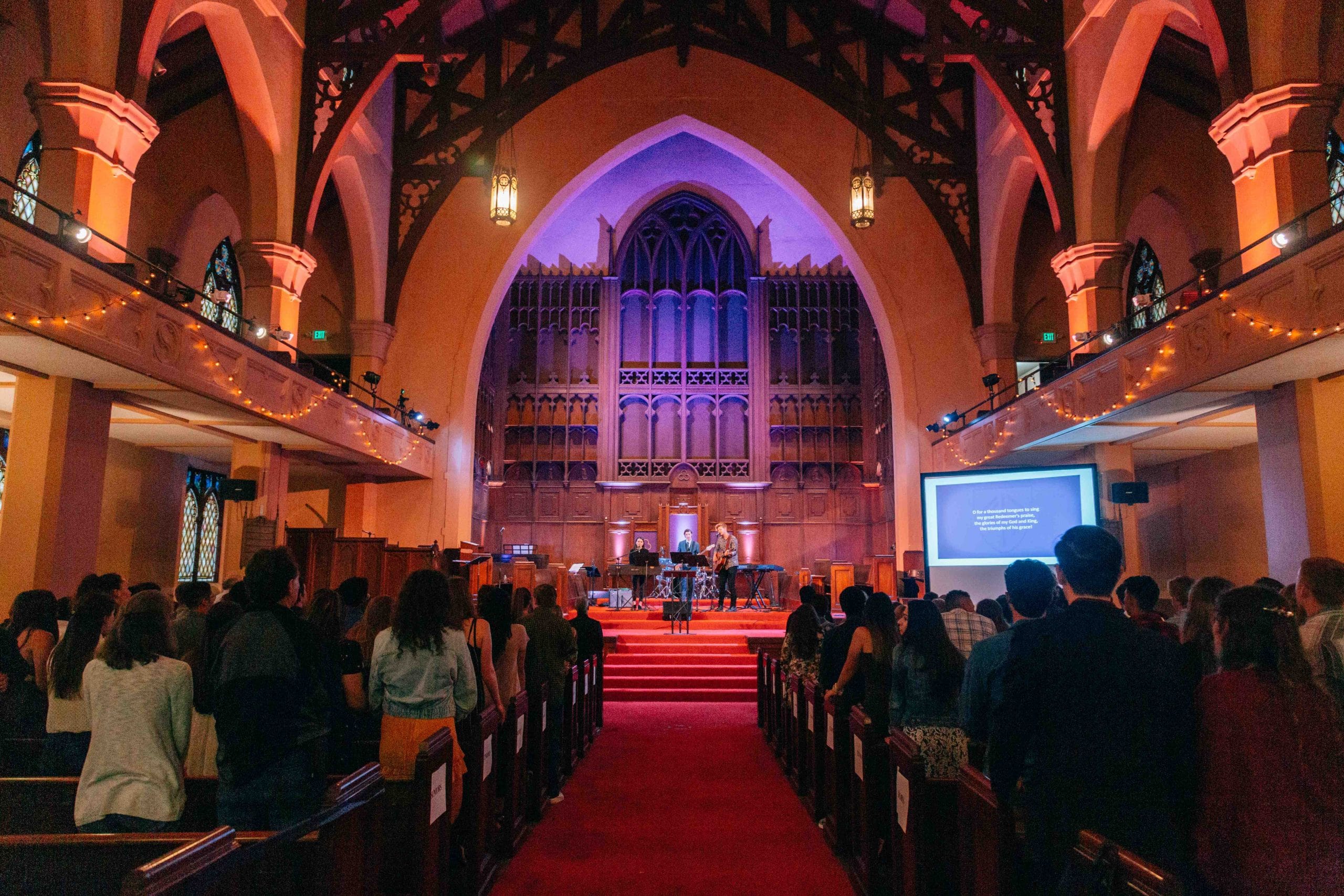 Providence Christian College is a private Christian liberal arts college in Pasadena, California. Our 80,000 square foot academic building houses our classrooms, offices, recreational gym, competitive volleyball court, and sanctuary. Our students live together in fully-furnished apartments that include a kitchen, bathroom, air-conditioning, washer/dryer, dishwasher, and balcony. Our housing offers responsible, independent living, with safety and oversight provided by resident faculty. Meal plans are flexible and offer amazing dining options including Tender Greens, Urth Caffe, Fuller Cafeteria, Lucky Boy, and Ambrose Cafe. The college competes in the NAIA and NCCAA with teams including Baseball, Cross Country, Golf, Soccer, Track and Field, and Volleyball.
Biblical and Theological Studies (BTS)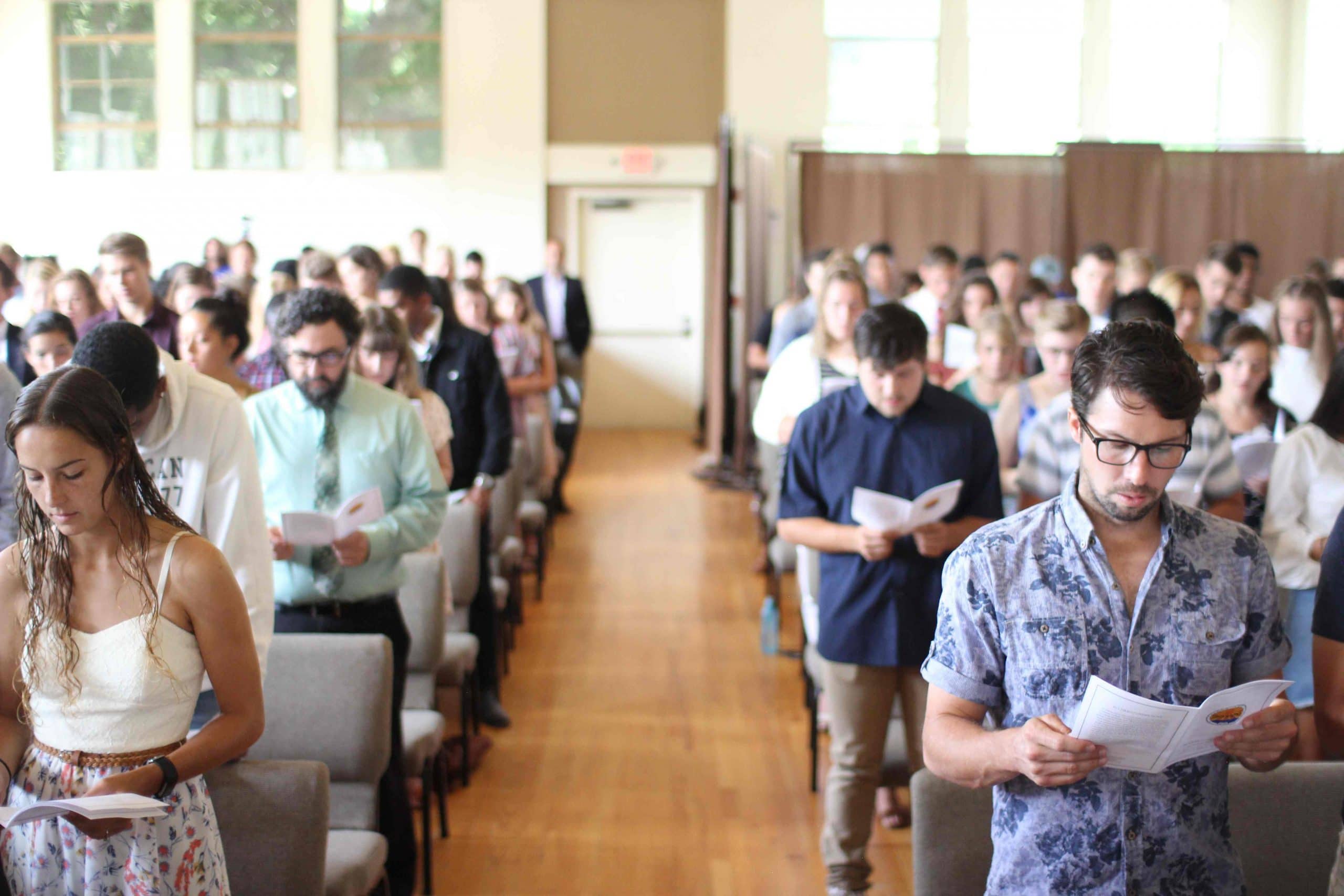 The Bible is God's written word, his special revelation about himself, his world, and how we are to live in it. A biblical perspective thus profoundly shapes everything else we study at Providence, and this means that students must know the Bible and what it teaches. This concentration equips students to meet contemporary challenges, and to understand the difference theology makes for Bible teaching, missions, counseling, social work, international relief and refugee work, as well as for graduate study in those fields.
Fulfill core, concentration, and elective course requirements.
Business, Economics, and Entrepreneurship (BEE)
Providence Christian College's Business, Economics, and Entrepreneurship (BE&E) concentration explores principles of business and economics in the dynamic environment of entrepreneurship. The BEE curriculum, in conjunction with the broader liberal arts education, prepares students to be creative and innovative problem-solvers.
Leadership in business requires agility to act wisely within the moment, while never losing sight of the long view. By grounding the study of business in religion, history, philosophy, politics, and economics, Providence seeks to put students on the path to this kind of balanced insight. We prepare our graduates to be innovators and leaders within an interconnected, dynamic economy, able to work expertly, confidently, and ethically at every stage of their career.
Fulfill core, concentration, and elective course requirements.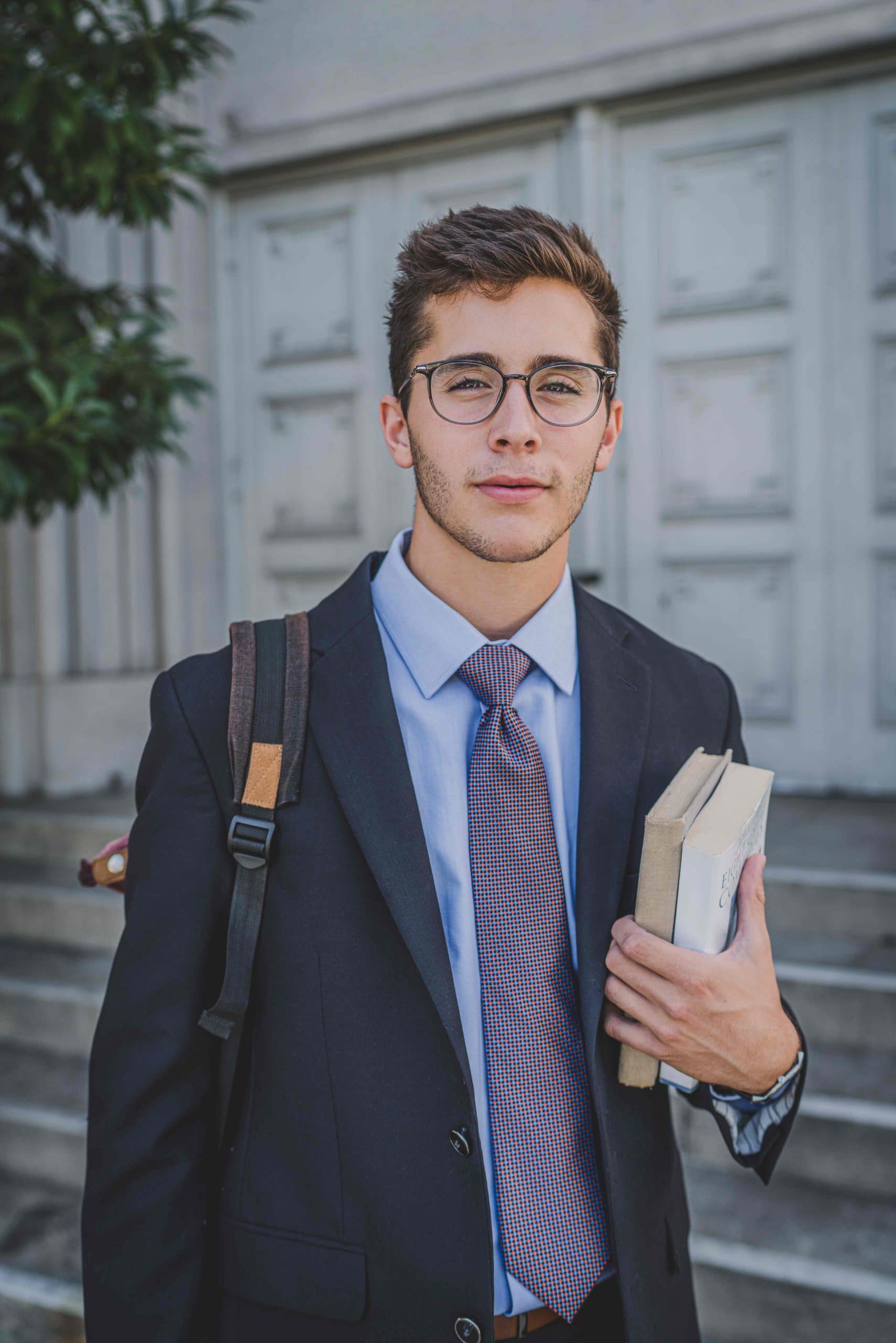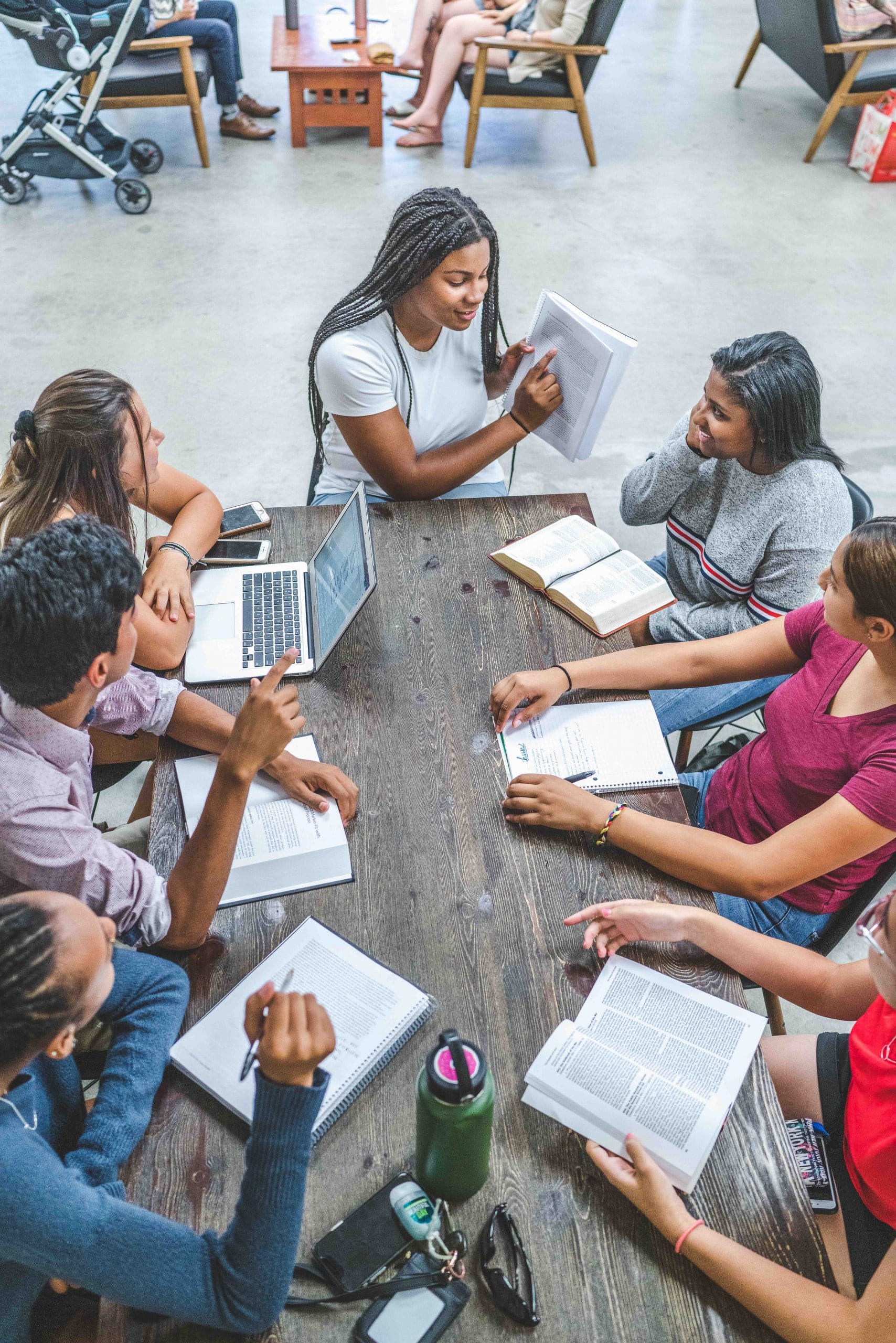 The Education concentration at Providence Christian College is designed to equip students to teach from a distinctly Christian perspective in a manner that exalts the person and lordship of Jesus Christ. Throughout the program, students will be given opportunities to observe and serve in local schools under the mentoring guidance of master Christian teachers. The goal is to prepare students to teach in Christian, private, and state schools, church education programs, in overseas missions, and homeschool settings. Students will be trained to teach in a biblically faithful, kingdom-advancing, and God-glorifying manner.
Fulfill core, concentration, and elective course requirements.