The main university building is located in the center of Moscow, in a prestigious historical house, not far from the Kremlin. The university has 2 more buildings in the city center and a campus 20 minutes from there. On the campus, there is a dormitory, an academic building, a library, a refectory, and a chapel. Classes are held in small groups, in a family-style atmosphere. Students hold creative gatherings, intellectual clubs, and charity events in coworking spaces. The university has volunteer groups whose members are engaged in charitable activities. Students attend concerts, exhibitions, and cultural events organized by the university.
More Information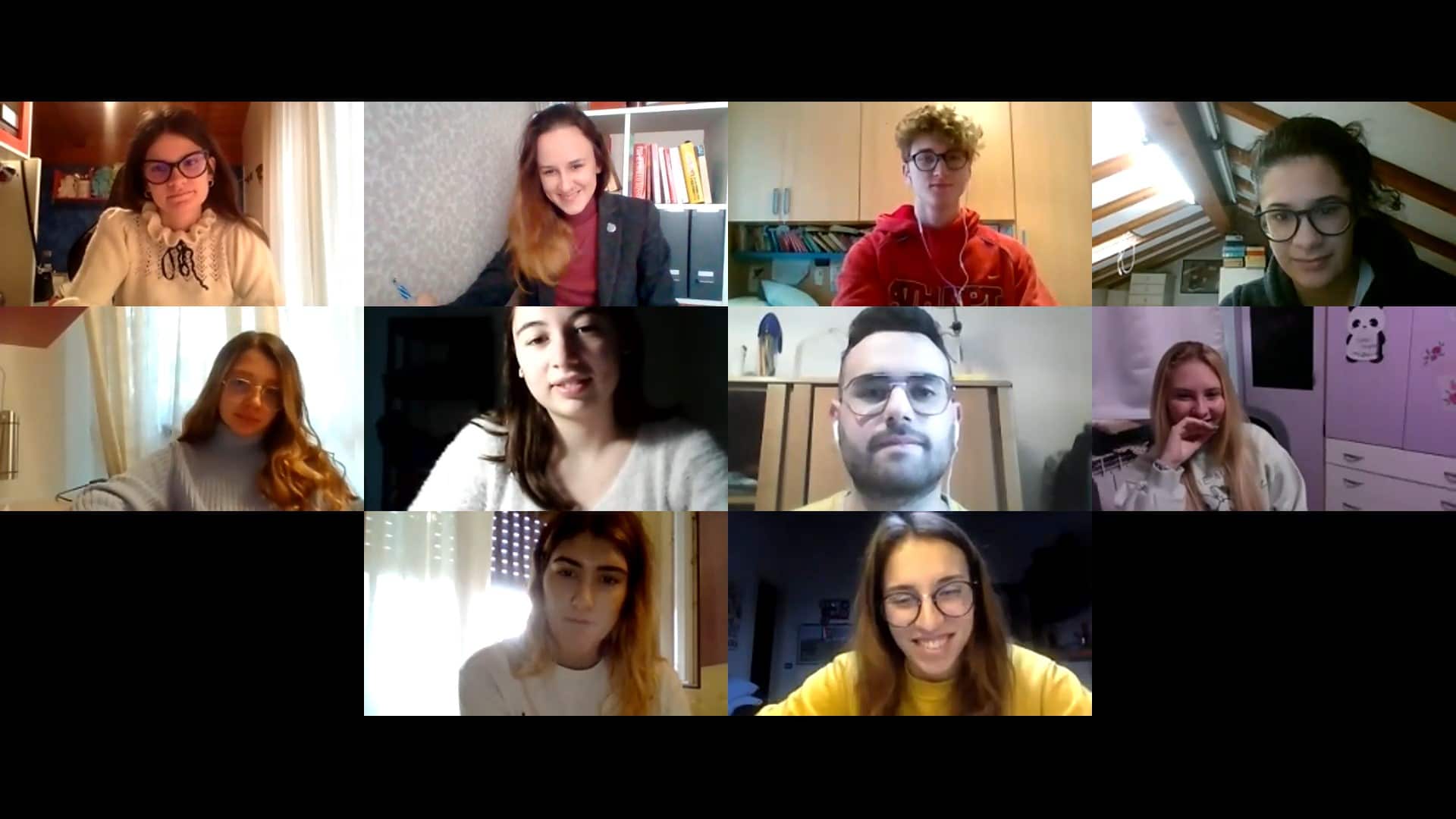 This course targets students of Russian who want to better understand Russian culture through Orthodoxy. Orthodoxy is at the heart of Russian culture and is key to its history, literature, art, architecture, music, and even everyday colloquial speech. More than 60% of Russians are Orthodox Christians, but even non-believers use vocabulary, idioms, grammatical models, and structures that reflect the Orthodox mentality.
19th & 20th Century Russian Culture & Religion
The Master's program offers an all-round conception of the history of Russian culture from the 19th and early 20th centuries by developing an understanding of the role of Orthodoxy, its spirituality and religious experience in this history. The focus of the course facilitates a deeper understanding of the most important features and tendencies in Russian culture that came into being during the above-mentioned historical period and which remain influential in modern Russia.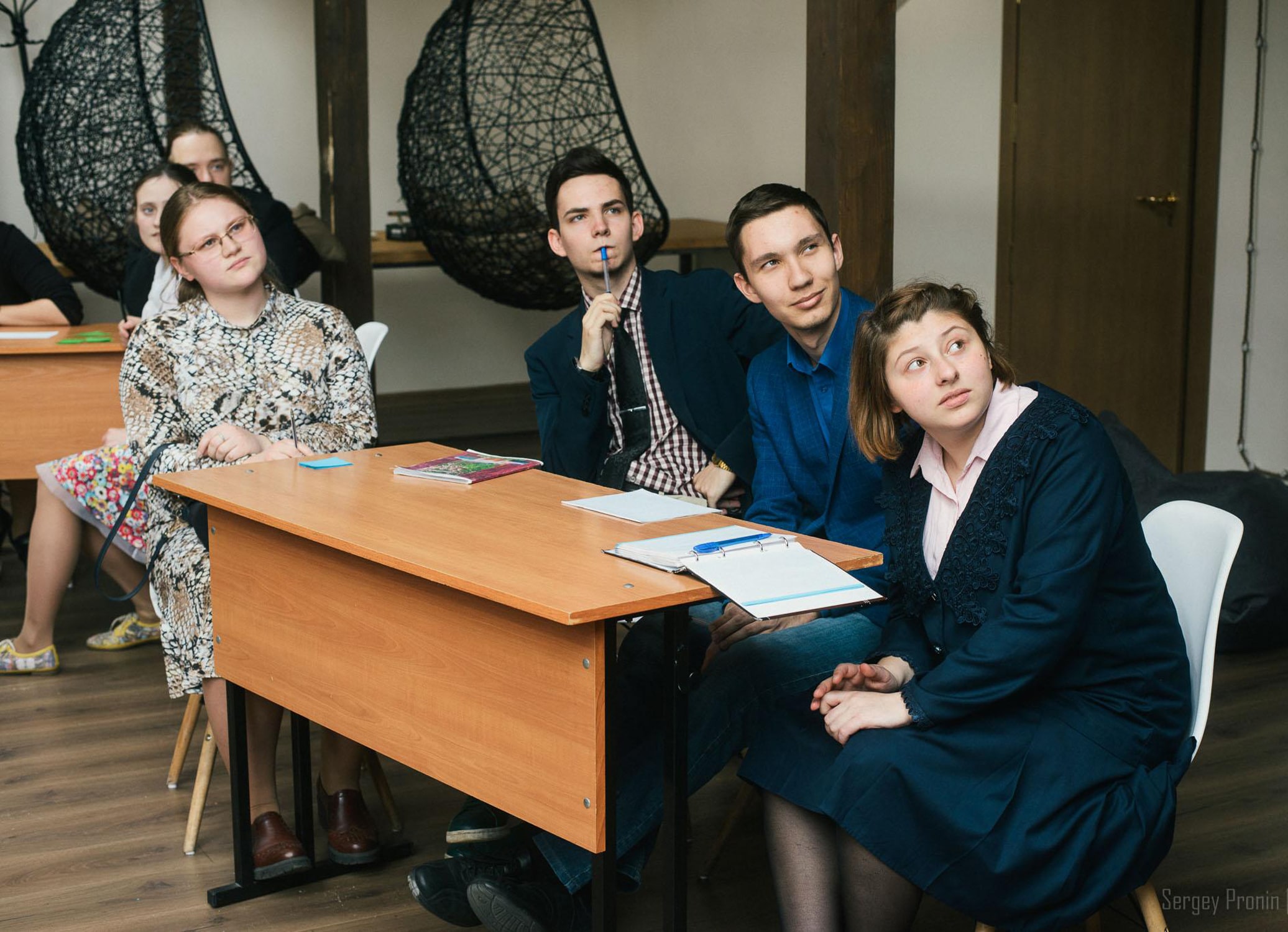 Tuition fee per year: 70,000 RUB
Application dates: June 20, 2021 – August 7, 2021
Submitting documents: through the Applicant's Personal Account at the following link: https://pstgu.ru/abiturient/
Admission test: Portfolio Competition (70 points minimum)
Criteria for evaluating the Candidate's Portfolio for admission to the Master's Program 47.04.03 (Religious Studies – Religious aspects of Russian culture of 19th and early 20th Century) at the following link: https://pstgu.ru/abitur/usloviya-postupleniya/programmy-vstupitelnykh-ispytaniy/
Portfolio submission deadline: August 8, 2021 (in Russian)
For more information about the Program, Visa Support, and Accommodation options, please contact: gualtieri.t@pstgu.ru
"I am grateful to the teachers inspiring me for a constant development and a deeper understanding of Christian truth and Orthodox teaching."
"The studying fully met my expectations, giving me a lot of good for life in general, not only for scientific work."