Moncton, Canada

Associate's, Bachelor's, Master's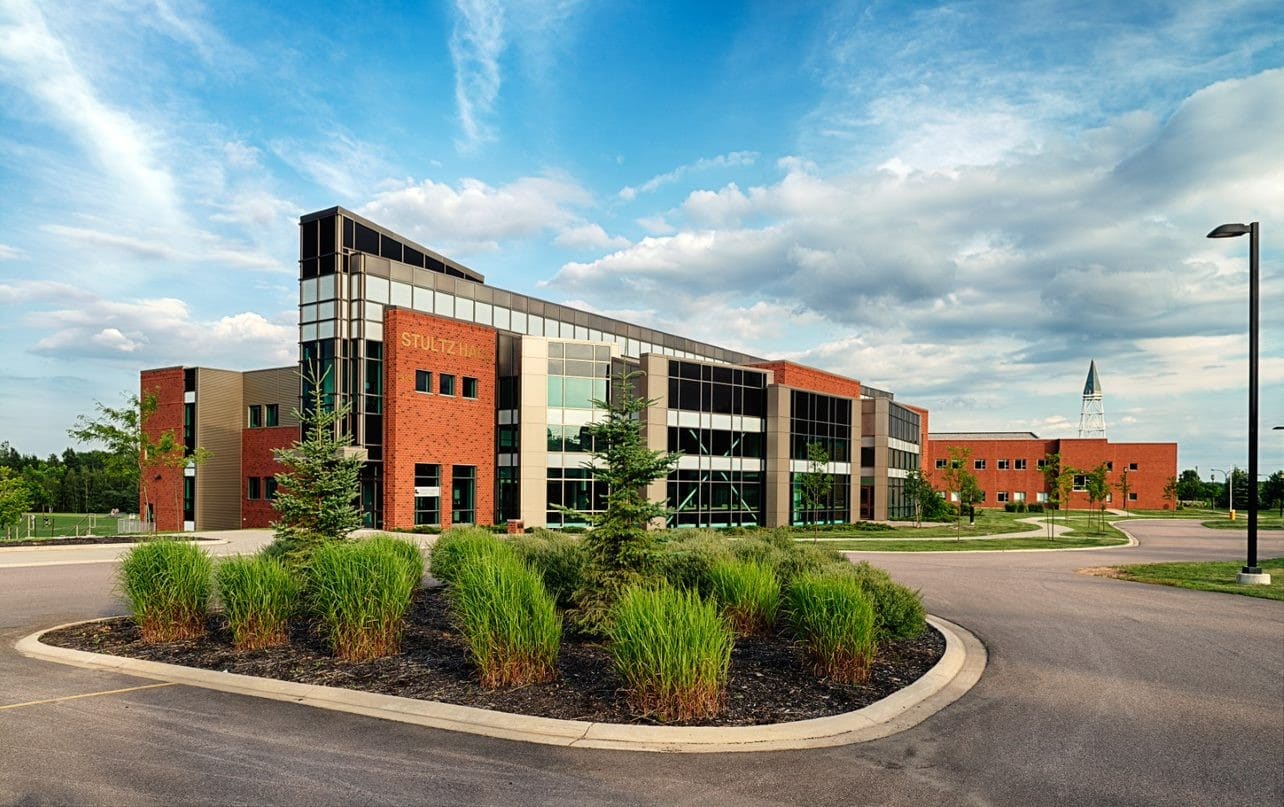 Crandall University is one of Canada's leading Liberal Arts University rooted in the Christian faith. Founded in 1949, Crandall is an private university in Moncton, New Brunswick, Canada. Crandall is home to over 900 students, including students from over 30 different countries. Situated on a picturesque, 200-acre site in beautiful Moncton, New Brunswick, Crandall's campus offers a welcoming atmosphere, a commitment to students, academic excellence and a commitment to the Christian faith.
Students at Crandall can take advantage of a wide range of undergraduate degrees in the fields of Arts, Business and Science, as well as graduate studies in the field of Management. Crandall offers a wide range of varsity athletics including soccer (football), basketball, boxing, cross-country, and volleyball.
| Program | Level | Length | Time | Delivery | Location | Language |
| --- | --- | --- | --- | --- | --- | --- |
| Arts | Bachelor's | 4 years | Full Time | On Campus | Moncton, Canada | English |
| Business Administration | Bachelor's | 4 years | Full Time | On Campus | Moncton, Canada | English |
| Biology | Bachelor's | 4 years | Full Time | On Campus | Moncton, Canada | English |