Driestar Christian University for Teacher Education
Gouda, the Netherlands

Certificate, Bachelor's, Master's, PhD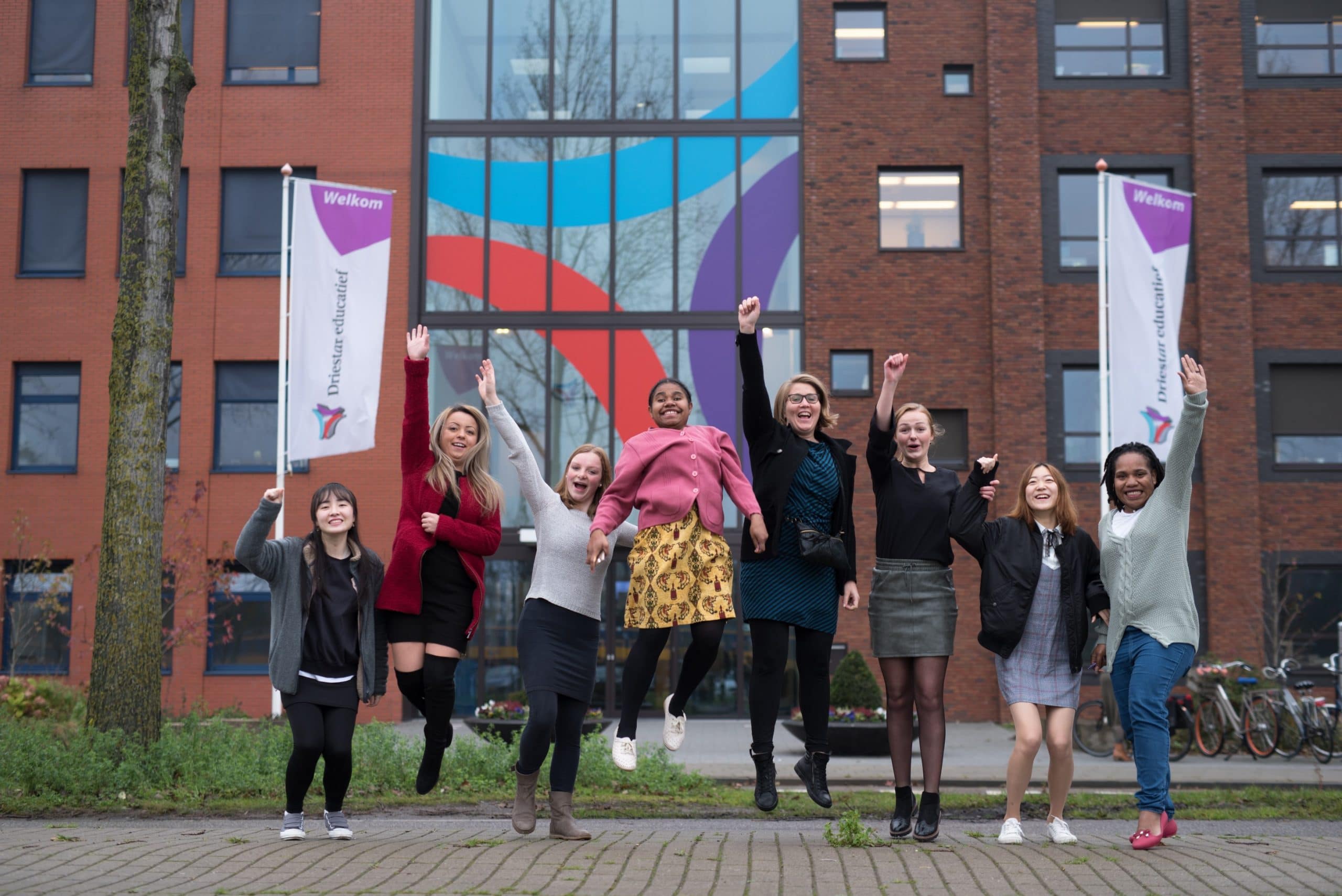 To teach is to touch a heart… Providing excellent education for children and young adults has always been our ambition. We support education permeated with a biblical identity: education that really touches children and gives them something of lasting value, for children and students in the Netherlands, and around the world.
Driestar Christian University for Teacher Education is a knowledge centre on Christian education. We offer teacher training and educational advice and carry out research on Christian teaching. We firmly believe that Christian teaching is of the utmost importance for the growth and expansion of God's Kingdom. We specialize in teacher training for both primary and secondary education. Relevant parts of our programs are open to students and teachers from abroad.
Master's Learning and Innovation, Christian Education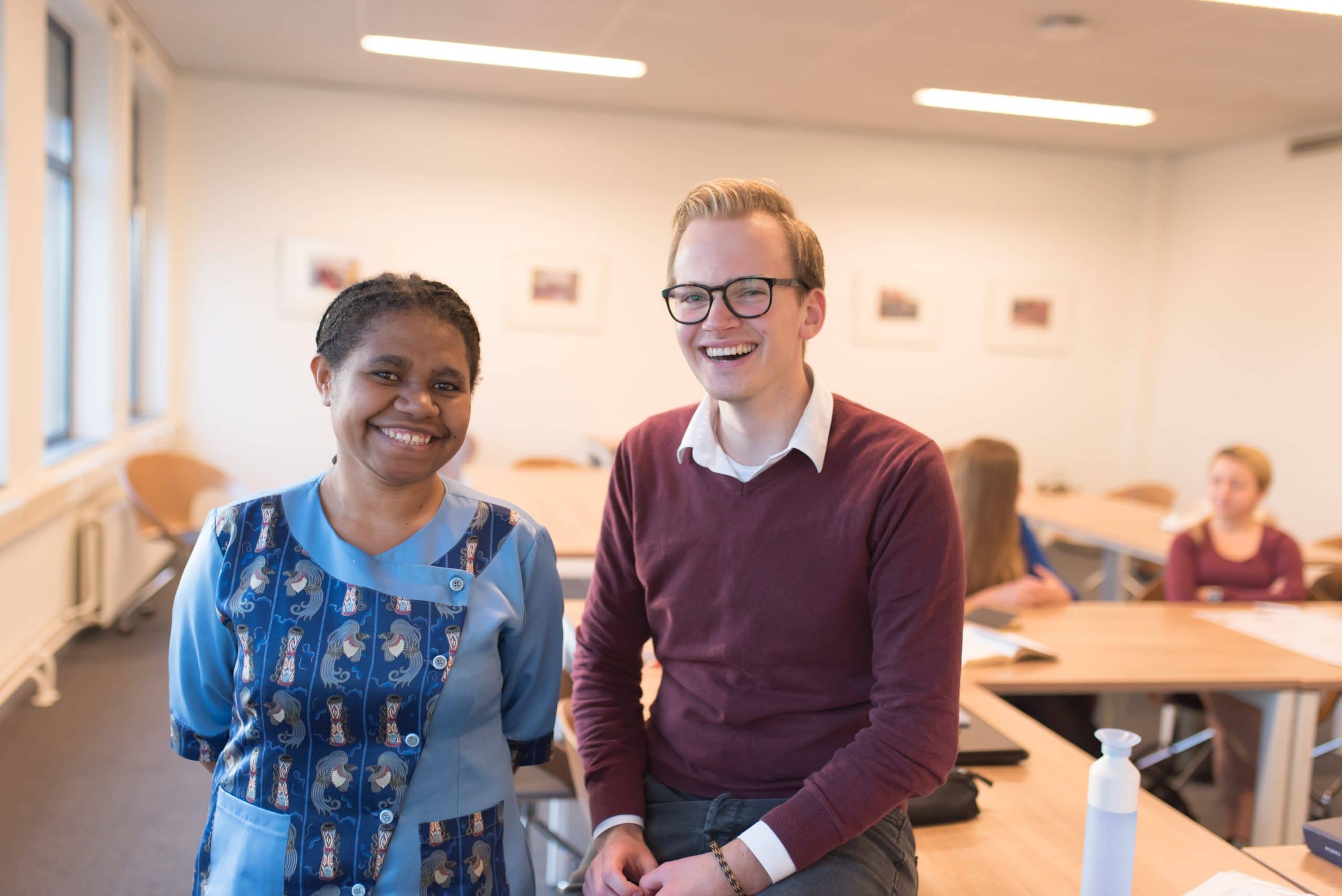 Become a teacher-leader. Our world needs teachers with an understanding of education that exceeds the norm. We need teachers who are good at their jobs, able to make well-considered educational choices and ready to connect their worldview to their work. Such teachers think about education and seek to improve it, involving and supporting their colleagues in this mission. Our Master's program equips you to become that kind of teacher-leader!
The Master's in Christian Education is a widely recognized course that awards you with the international degree of Master's of Education. You will have the unique opportunity to be equipped with conceptual knowledge and practical experience in what Christian Education means and how it can be articulated in different contexts. The program will prepare you to fulfil a vital role in your school in planning and implementing educational innovation. Intercultural learning is an integral part of your training, with real benefits for your capabilities as a teacher-leader.
You require a Bachelor's degree in the field of Education. If you work in education and you have obtained a Bachelor's degree in a different field, you can still apply and you can gain access to the program on the basis of a positive outcome of the admission interview.

You work in education or a related workplace. Since an innovation in the student's own environment is an important part of the program, students need to guarantee the support of their institution to attend the course and the potential to carry out an innovation in their class, department and/or institution.

All students must prove that they have good writing and conversation skills in English. If English is not your native language, you must provide a result from an internationally recognized test of English certificate.

A positive result follows the admission interview.

"In the classes at Driestar, I feel filled with inspiration, acceptance and joy. The blended learning system is very useful for people like me who don't live in The Netherlands. It is like having a professional and loving family. Coming to the campus for only two weeks twice is very helpful."
"It provides a good foundation for the Christian worldview. I have grown to know mine better by formulating it. I had a very good experience on campus. Studying online does require a lot of discipline. The peer coaches are essential, since direct contact with the teachers is rare. But it's a good alternative and pushes us to be more proactive in improving our knowledge: we are not just fed."
"The modules give you a solid knowledge of general and especially Christian education. We are also learning to support other teachers to develop good practices in Christian education. This is important for my work, as I am training teachers and school leaders for our organization. I have to say that the modules I am teaching now have really been improved by my new theoretical insights in Christian education."
International Class: Teacher Training
In our International Class, Driestar Christian University for Teacher Education welcomes undergraduate and graduate students from all over the world. Together with our local students, you will learn about Christian education from an international perspective. Class discussions will help you clarify your own ideas on education and broaden your perspective. You will also get the opportunity to do an individual project or piece of research on an educational challenge in your specific context, guided by the expertise of our institute. After three months, you will return home with new knowledge and skills and a deeper insight into your own teaching practice. This experience will help you serve the cause of Christian education in your home school.
Do you like challenges? Do you have an affinity for other cultures? Are you well motivated and internationally minded? The International Class – Christian Education offers you this unique opportunity! Do you fit the profile?

Christian Identity – Because we are a Christian Reformed university, we invite Christian students to apply.

Level of Education – Prospective students must have completed at least two years of a Bachelor's program in Education (or teacher training college), or two years of a Bachelor's program in Pedagogics. Graduates (teachers) are also welcome to apply.

English – The language of instruction will be English. Students must be able to read, write and speak English to be able to participate in the course.

Authorization – Should your application be successful, your university/institution will have to authorize your participation.

Age – We welcome students in the age group 18 to 35 years.

"Driestar has had a real impact on my life. It was a blessing to be there for those three months. Meeting people from around the world and learning from them added so much value to my life. I integrate the education I received into my lessons in my home school, so that it has an effect in the lives of my students."
"Learning the different cultures of the students in the class helped me to understand others and broadened my horizons. Visiting my buddies' house and their church was the best thing and I will never forget it. I also met precious friends there. With the relationships I built up and the help of my fellow students, I was able to discover who I am and what my values are, in a way I had never imagined before. I got positive energy for my life back in Korea."